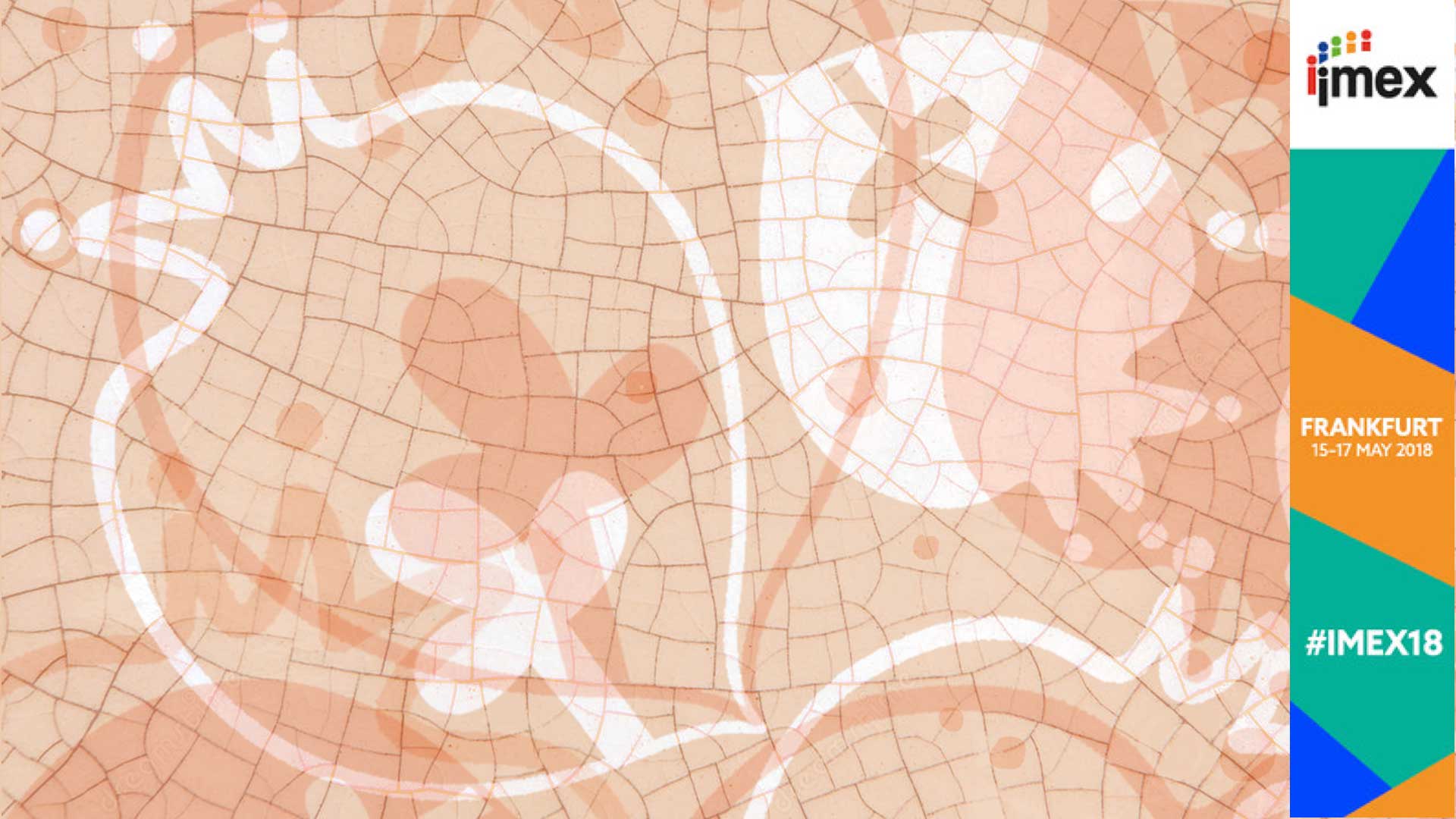 Queen Tamada is looking forward to meet its prospective partners on IMEX fair to be held 15-17, 2018 in Frankfurt.
Our message to our prospective partners is the following:
We are a DMC in Georgia designing and delivering unsurpassed events and tour programmes that exceeds client's expectations. WE FOCUS ON ALL MICE, SPECIAL OCCASIONS EVENTS & TOURS. Being creative, thinking fast on one's feet, being inventive to find solutions for problematic situations, is what we believe memorable trips are all about. We don't wait for you to prompt us, we prompt you, towards the best solution, allowing you to make the final decision, whilst we do ALL the work pre-tour and onsite. Our clients have to do VERY LITTLE work.
Georgia has a stunning landscape that is a real surprise to all those first-time visitors. Beach resorts with a backdrop of snowcapped mountains, fabulous ski resorts, and valley's that resemble Tuscany and Provence, but with Georgian charm.Food and wine is a cultural adventure that spans millennia and with luxury hotels throughout Georgia, Tamada Incentives creatively builds innovative trips using these resources and stunning programs can prove to be very cost effective. We look forward to your visit our stand G320 to savior a little bit of Georgian hospitality.
Social Share